Enrolling in St Ronan's Recarson Primary School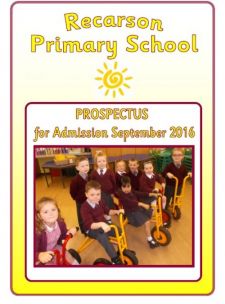 Choosing the right primary school is an important decision for parents.
In St Ronan's Recarson PS, parents can be reassured that the teachers and staff do everything possible to make sure school is a happy place for your child. As a school, we very much appreciate that you trust us to provide the best education possible for your child. We do everything that we can to make the seven years at primary school the best years for your child.
The best way to experience the ethos, atmosphere and environment of St Ronan's Recarson is to come and see it in action! So if you are interested in enrolling your child in our school, or would like to find out more, come along to our Open Day which takes place on 25th November 2017each year.
Application forms to enrol your child are available to all interested parents in the DECEMBER OF THE YEAR YOUR CHILD STARTS SCHOOL*. Simply contact the school to obtain a form.
*Children begin formal schooling in the year of their 5th birthday i.e. aged 5 between 1 July one year and the 2 July the following year.
Foundation a Stage Pupils at Play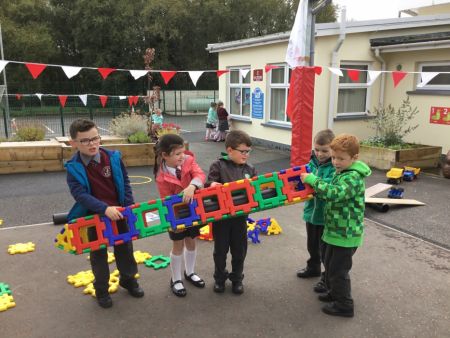 St Ronan's Recarson PS... a happy environment to learn.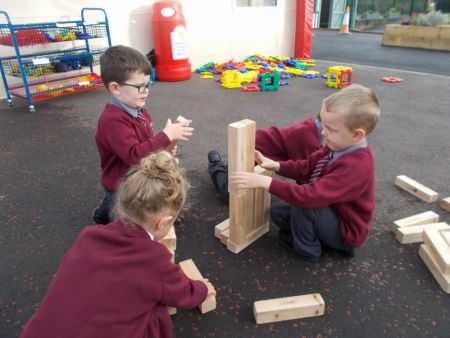 St Ronan's Primary School, Recarson, Arvalee Rd, Omagh, County Tyrone BT79 0NE Phone: 028 8224 5628