Mathematics & Numeracy
Mathematics & Numeracy includes:
Processes
Number
Measures
Shape and Space
Handling Data
In Recarson PS, we strive to develop children's numeracy skills so that they may use and apply mathematics in practical tasks, real-life situations and within mathematics itself.
Our pupils engage in a wide range of purposeful activities which involve them in different modes of mathematical learning, including playing, exploring and investigating, doing and observing, talking and listening, asking questions, reflecting, drafting, reading and recording.
Mrs McGread is the school's Numeracy Co-ordinator.
A copy of the school's 'Mathematics & Numeracy Policy' is available from the school on request.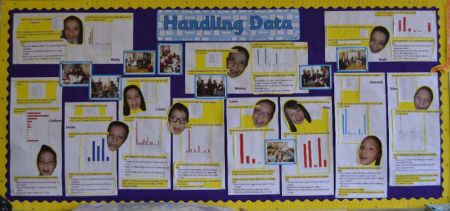 A practical approach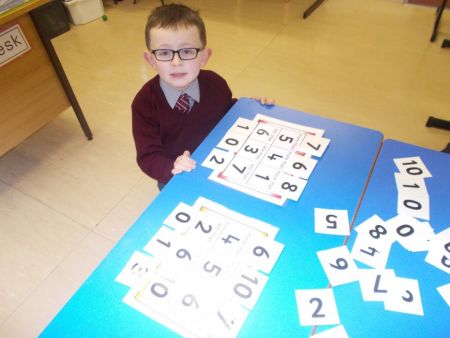 Numeracy Resources Online
Numeracy-based Educational Apps
Maths Board
Maths Bingo
Math Tree
Math Math
Marble Math Junior
Bugs and Numbers
Interactive Telling Time
Math Drills
Maths Wizz
Times Tables
St Ronan's Primary School, Recarson, Arvalee Rd, Omagh, County Tyrone BT79 0NE Phone: 028 8224 5628