Language & Literacy
Language & Literacy includes:
Talking & Listening
Reading
Writing
In Recarson PS, we strive to develop children's literacy skills through a wide range of purposeful activities so that they may interact effectively with the world around them, express themselves creatively and communicate confidently.
Children's language and literacy experiences take place within a rich and stimulating environment. The school encourages interaction and promotes communication as a tool for learning.
Mrs McElhill is the school's Literacy Co-ordinator.
A copy of the school's 'Language & Literacy Policy' is available from the school on request.
Literacy Resources Online
Reading and Phonics Parent Information
P1-2 Visit Omagh Library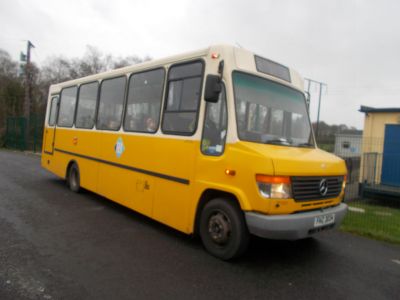 Developing talking and listening skills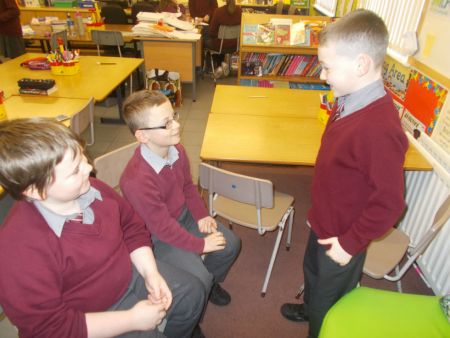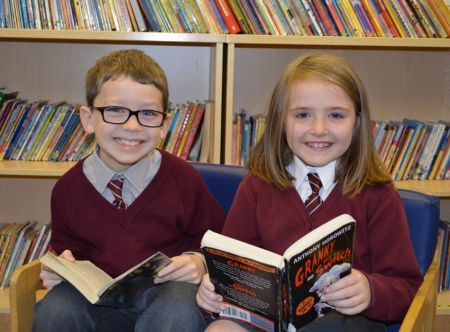 Literacy-based Educational Apps
Bigmouth (Phonics)
Dragon Dictation
Word Wizard
Little Stars Word Wizard
Rhyming Words
Action Words
Little Finder
Little Finder ABC
Bitsboard
The Opposite
Sentence Builder
ABC Spy
Pocket Phonic
Junior Bingo
Word Bingo
Endless Alphabet
Labyrinth
Reading
Phonics 1
ABC Alphabet
Word Family
Phonics Genius
Sight Words and Spelling/Hangman
Smiley Sight Words
Sight Words Pro
Simplex Spelling Phonics 1/Sight Words
My Spelling Test
Spelling Test
School A to Z
Dictionary.com
Miss Spell's Class
Story Creator Pro
Read with Biff, Chip and Kipper
Me Books
iBooks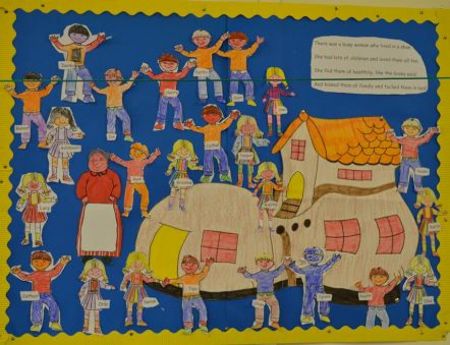 St Ronan's Primary School, Recarson, Arvalee Rd, Omagh, County Tyrone BT79 0NE Phone: 028 8224 5628