Welcome to St Ronan's Recarson Primary School!
Welcome to the St Ronan's Recarson Primary School website which showcases life and learning at our school. We hope you find our website useful and gives you an insight into the wonderful learning opportunities our children experience on a daily basis. If you would like any further information, please contact me on 02882245628 or omeenagh641@c2kni.net.

Mrs Orla Meenagh
PRINCIPAL
A day in the Life of a Pupil at St. Ronan's Recarson!
Is your child due to start school in September 2022? Then have a look at what our school can offer your child!
If you have a child due to start school in Primary 1 in September 2022, online applications will be accepted via the EA Online Citizen Portal www.eani.org.uk from Monday 10th January 2022.
St. Ronan's Primary School Recarson are holding an 'Open Week', from Monday 10th January - Friday 14th January 2022, 3.30-5.30pm daily. We invite all families considering St. Ronan's Recarson, to come along and view our Outstanding School. You will receive a socially distanced tour of the School and facilities, where dedicated staff have worked hard to create a caring, nurturing environment for your child. Please call the School on 02882245628 or email omeenagh641@c2kni.net to speak to the Principal, Mrs Meenagh and reserve a slot for our 'Open Week'. We look forward to hearing from you!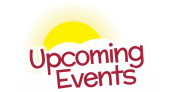 Latest Newsletter
7th Nov 2022
Please click the link to access our November Newsletter https://sway.office.com/9rPIdUbdAaDyDt2i?ref=Link

Latest Photographs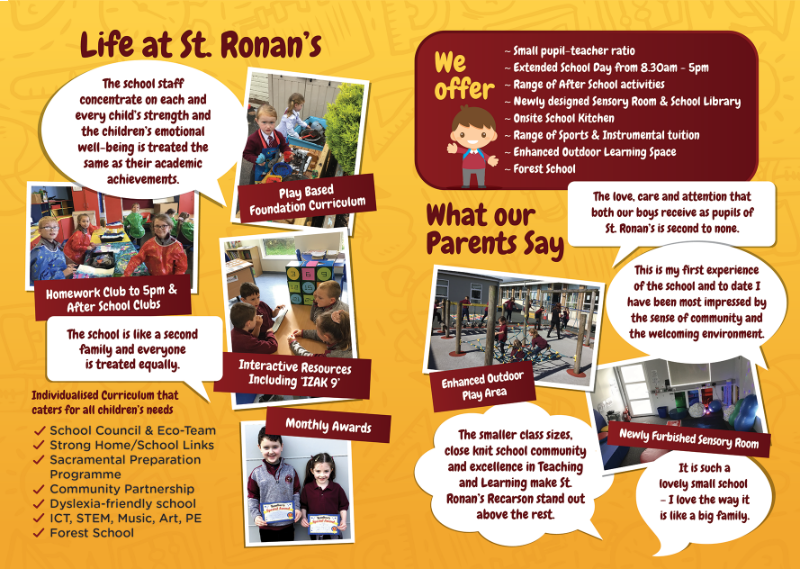 Upcoming Events
Monday, 28th November 2022
School Closed to Pupils - Staff Training
Wednesday, 30th November 2022
Music Lessons P1-P7: Pupils in P3-P7 require Tin Whistle
After-School Sports Club P3-P7 (3-4pm)
Monday, 5th December 2022
After-School Art Club (3-4pm )
St Ronan's Recarson PS... An outstanding school.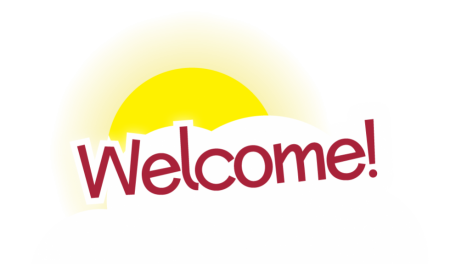 St Ronan's Primary School, Recarson, Arvalee Rd, Omagh, County Tyrone BT79 0NE Phone: 028 8224 5628