Welcome to St Ronan's Recarson Primary School!
Welcome to the St Ronan's Recarson Primary School website which showcases life and learning at our school. We hope you find our website useful and gives you an insight into the wonderful learning opportunities our children experience on a daily basis. If you would like any further information, please contact me on 02882245628 or omeenagh641@c2kni.net.

Mrs Orla Meenagh
PRINCIPAL
A day in the Life of a Pupil at St. Ronan's Recarson!
Is your child due to start school in September 2021? Then have a look at what our school can offer your child!
If you have a child due to start school in Primary 1 in September 2021, online applications are currently being accepted via the EA Online Citizen Portal www.eani.org.uk
Unfortunately, given the current restrictions placed on schools due to COVID-19, we are unable to hold our traditional Open Day this year.
Instead, please see the attached videos of a 'Virtual Open Day 2021' and 'A Day in the Life of a Pupil at St. Ronan's Primary School, Recarson'. Please also see our recently updated School Prospectus.
If you have any queries or questions, please do not hesitate to email me on omeenagh641@c2kni.net or call the school on 02882245628 to speak to me.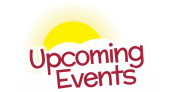 Latest Newsletter
1st Jun 2021
Please click the link below to access our Newsletter for June 2021 https://sway.office.com/jdDhj1iB3H6uIBrK?ref=Link

Latest Photographs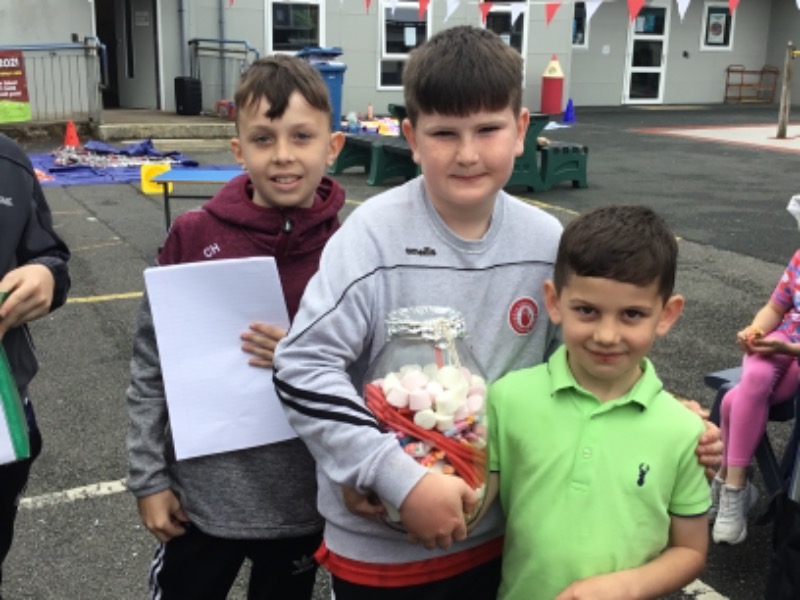 St Ronan's Recarson PS... An outstanding school.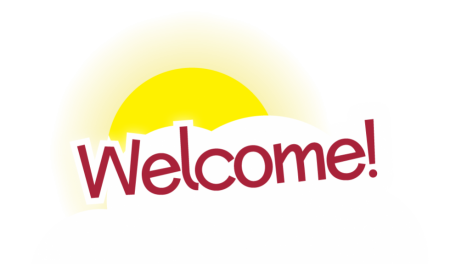 St Ronan's Primary School, Recarson, Arvalee Rd, Omagh, County Tyrone BT79 0NE Phone: 028 8224 5628