Welcome to Recarson Primary School!
Welcome to the Recarson Primary School website which showcases life and learning at our school. We hope you find our website useful, accessible and enjoyable and get a sense of what Recarson PS is like.
Mrs Orla Meenagh
PRINCIPAL
Help us raise money by using 'The Giving Machine'
Calling all parents and friends of Recarson PS!
If you shop online, you can make a free cash donation to our school with every purchase if you join www.TheGivingMachine.co.uk.
It's really simple, you enter your favourite shops via TheGivingMachine and a percentage of your shopping bill is converted into a cash donation for the school, at no extra cost to you. With over 600 stores participating including Amazon, John Lewis and Tesco taking part, you can really help make a difference.
Please join as a 'Giver' to help our school:
Latest Photographs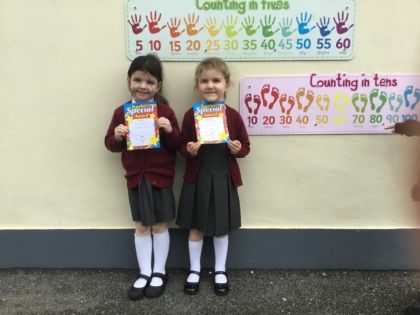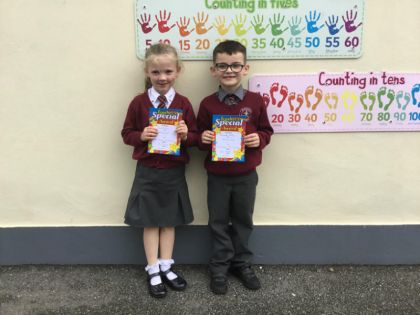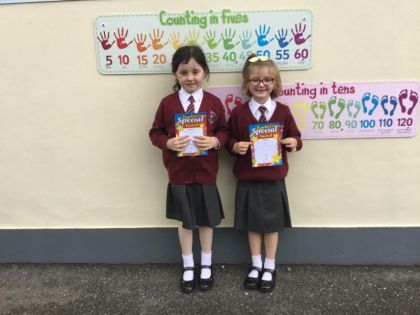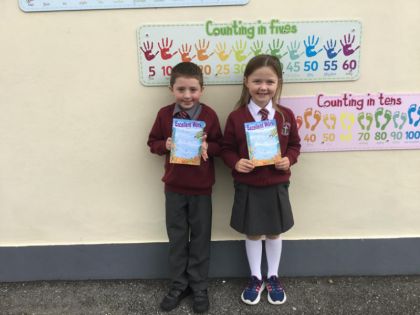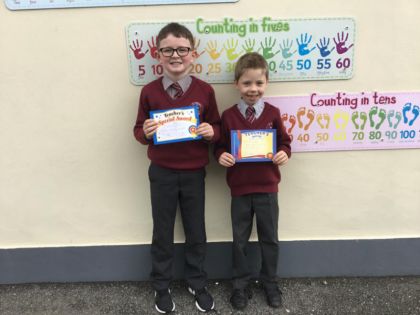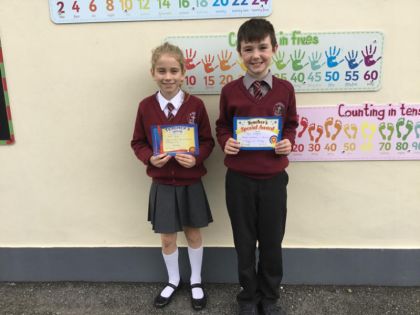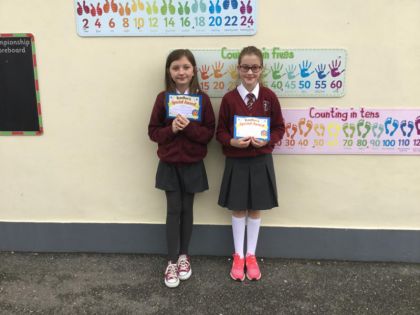 Recarson PS... An outstanding school.